1/5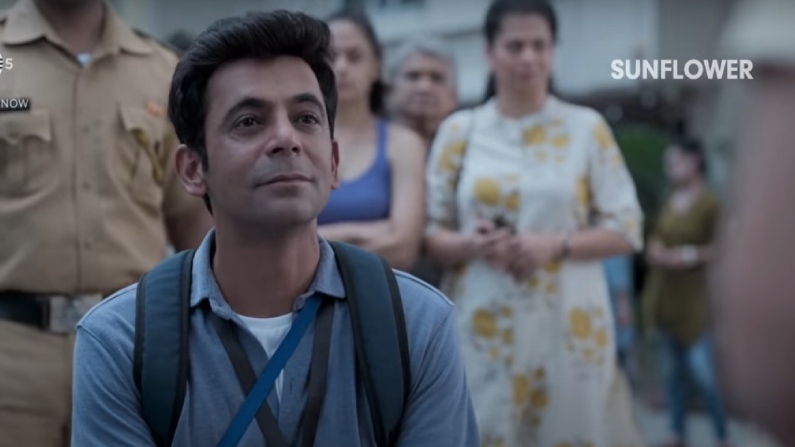 Sunflower (ZEE5): An eight-episode murder mystery starring Sunil Grover, Ranvir Shorey and Mukul Chaddha might top your binge list. The series titled Sunflower chronicles the story of a murder that took place in a society followed by investigations and a series of unfortunate events. Watch Sunil Grover going beyond his comedy avatar.
2/5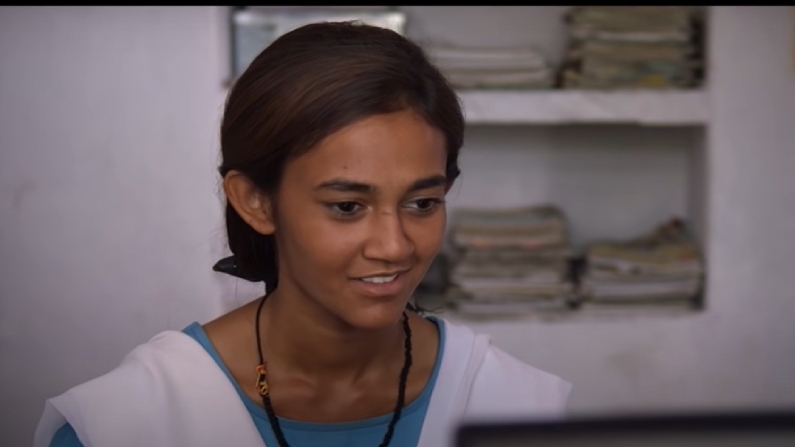 Skater Girl (Netflix): A drama set in rural India chronicles the story of a girl who discovers her passion for skating that only follows a bumpy road of events. The story then focuses on Skater Girl, who fights all odds to compete in a national championship. The film has Rachel Saanchita Gupta as the lead and will also show veteran actor Waheeda Rehman as Maharani.
3/5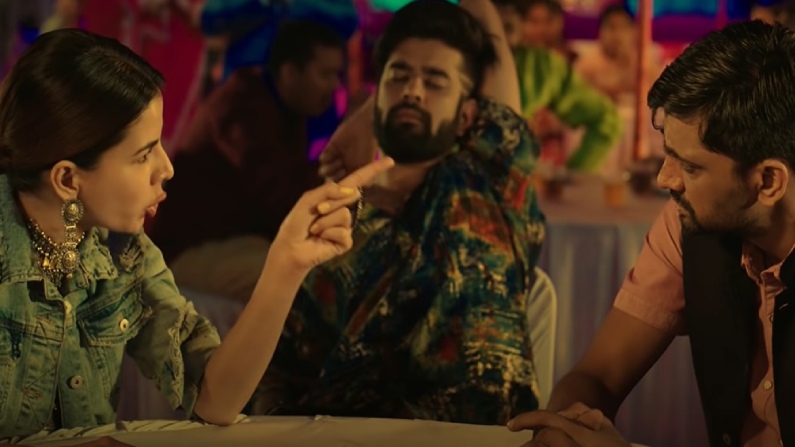 Shaadisthan (Disney+ Hotstar): Kirti Kulhari starrer drama highlights an orthodox society and puts emphasis on the struggle women still face. A music band walks on a road trip along with a family where the father is getting his daughter married without her consent. What remains to be seen is if Kulhari, who is on a road trip manages to do something about a regressive society
4/5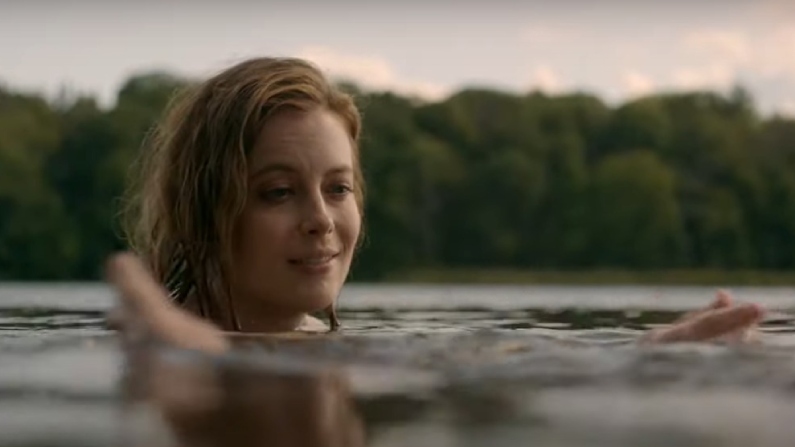 I Used to Go Here (Book My Show Stream): A romantic movie date night with beau during lockdown? Gillian Jacos in 'I Used to Go Here' did it for you! The film storylines the life of Kate who just published her new novel and is invited to speak at her alma mater 15 years after she graduated. The place lands her an opportunity to reconnect with a former professor.
5/5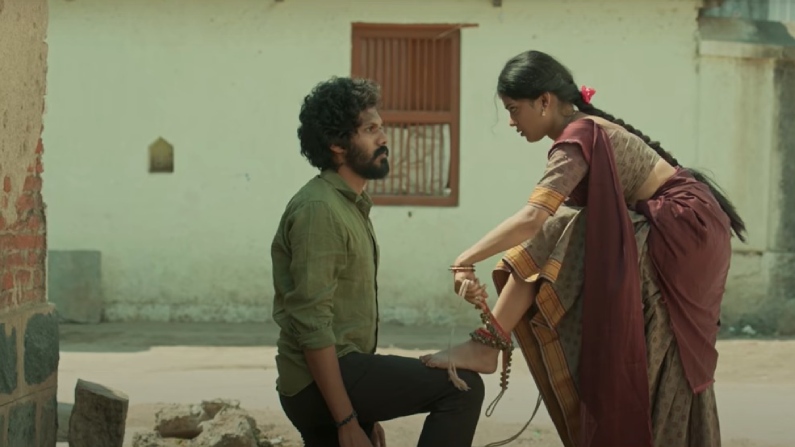 Ardha Shathabdham (Aha Video): A Telugu action thriller, written and directed by debutant Rawindra Pulle highlights the prevalence of caste system in India. Set in the year 2003, Ardha Shathabdham casts Krishna Priya and Suhas in prominent roles.